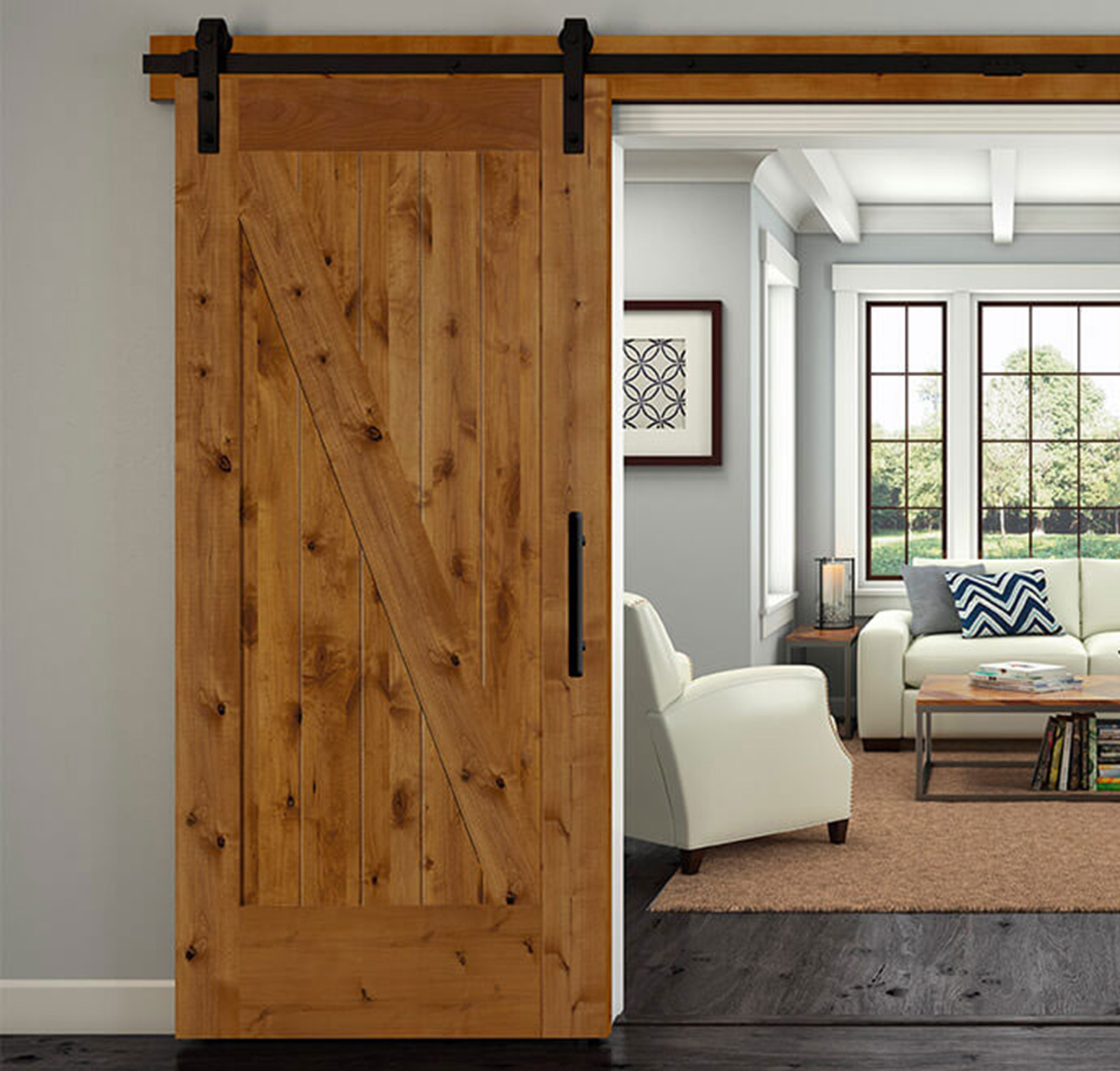 As the first and last impression, your door stands for your creativity and stile. Welcome beauty and quality to your home with Simpson's comprehensive collection of exterior doors.
Simpson's comprehensive line of interior and exterior stile and rail doors includes hundreds of standard options from panel to French to decorative doors with matching sidelights and transoms.
Wood doors give you the greatest versatility in designs, styles and sizes. Available in a variety of wood species and glass options, Simpson provides customers with the door they desire, whether it is a standard design or a one-of-a-kind custom door.