FineLine Doors by Lynden Door

Creative | Conceptual | Contemporary
The FineLine collection brings a fresh, stylish appearance to any interior space.
FineLine's clearly defined grooved profile lines are positioned to bring linear dimension as a MODERNIZING ACCENT and VISUAL INTEREST to contemporary spaces.
Lynden Door Fine Line Sell Sheet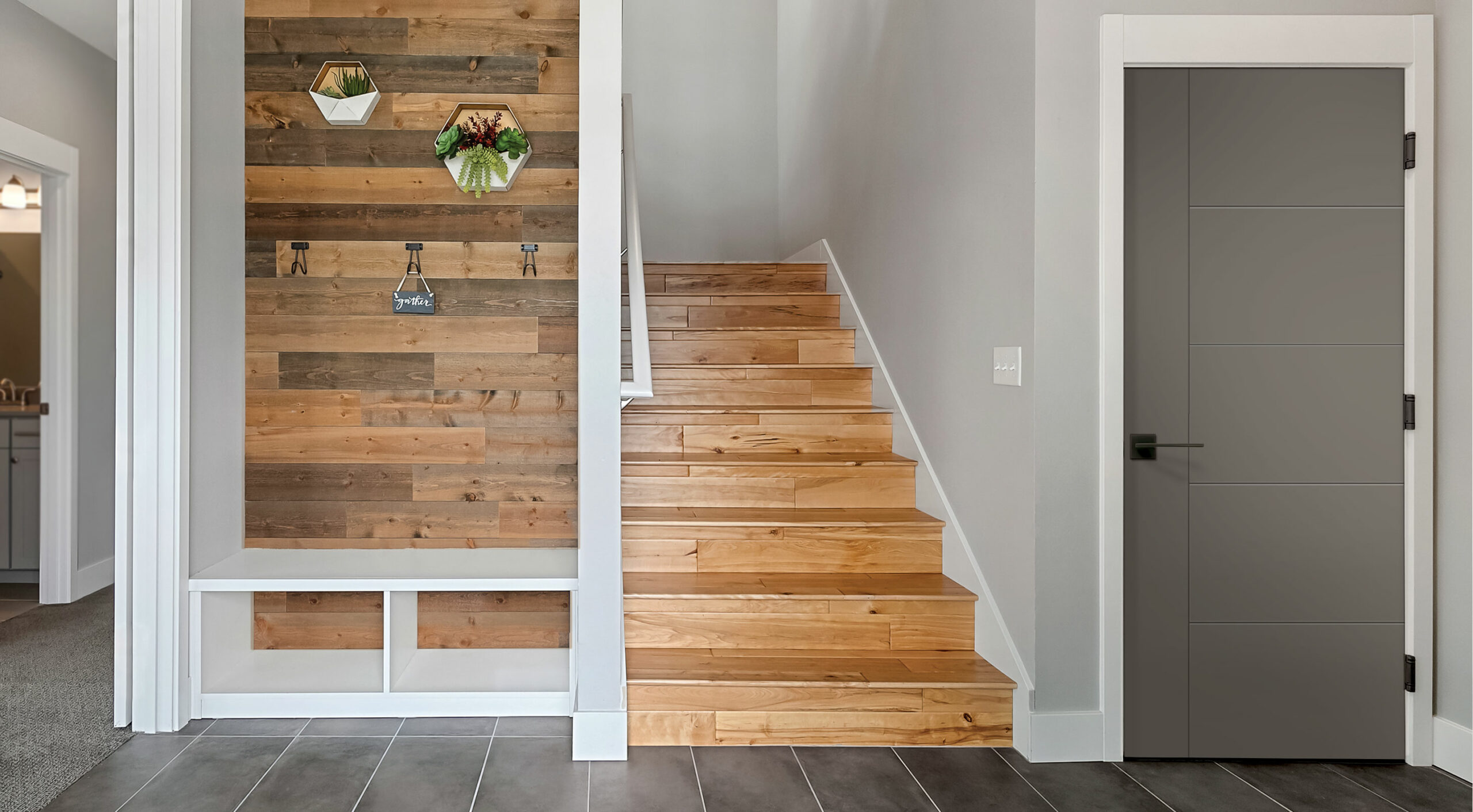 Subscribe to get updates on new products, promotions and upcoming events from my Alliance Door Products branch!