Stair Parts, Newel Posts & Metal Spindles
State of the art production technology, premium grade lumber, color matching of the components, and old fashioned personal attention to quality are the hallmarks of our stair part offering.
Our comprehensive range of in-stock stair system components cater to a variety of styles, from contemporary to traditional.
We maintain a ready inventory of top-notch components that includes a wide array of high-quality components crafted from solid hardwoods. For modern sophistication, select box newels and balusters are available PAINT-GRADE PRIMED. IRON BALUSTERS in a variety of captivating designs, enable you to tailor your staircase to your personal taste and interior style.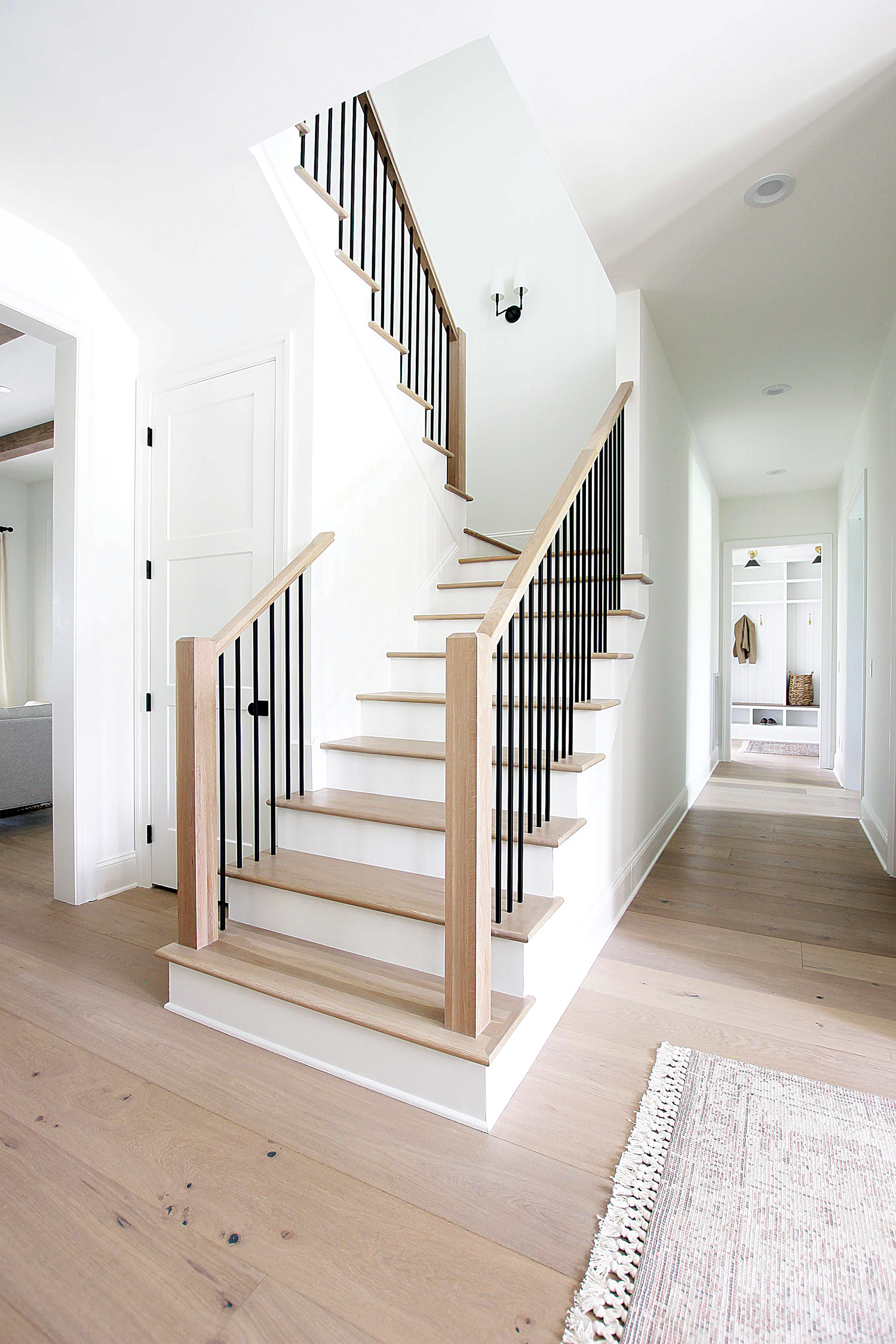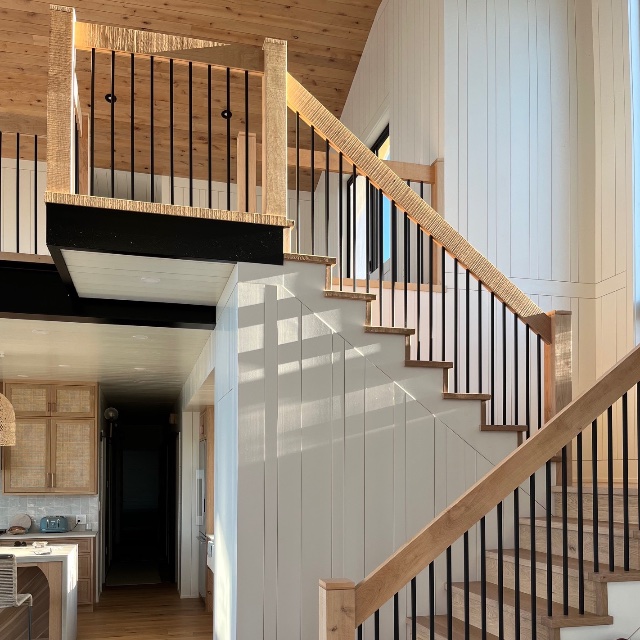 Our in-stock stair system components are designed to provide you with the flexibility and quality you need to bring your stair projects to life. Whether you're working on a residential or commercial project, our components are here to help you achieve your vision with style and reliability.
Woodland-Supply-Brochure-Stairs
Regional availability (Calgary, Edmonton and Winnipeg)
Alliance Stair Systems Sell Sheet_web
Regional availability (Abbotsford)