Our recently introduced products were designed to meet the evolving trends particularly at the place where home begins – the entry. In 2020, we'll see home design trends blend together in a variety of ways to create updated looks perfect for today's homes.
https://www.thermatru.com/inspiration/trends/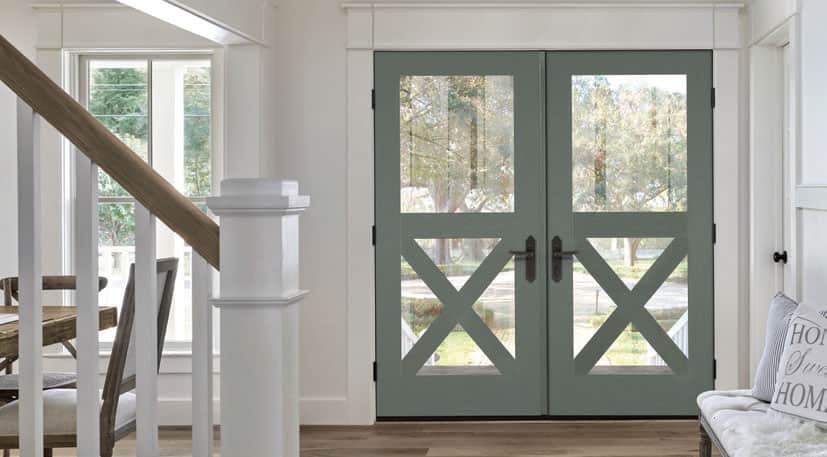 Subscribe to get updates on new products, promotions and upcoming events from my Alliance Door Products branch!